Cocoa Beanery
Offering a delicious selection of specialty coffees, espresso, pastries, scrumptious chocolate desserts, and more in a cozy coffee shop atmosphere. Complimentary WiFi available.
Hours
Sunday-Thursday: 6:30 AM - 6 PM
Friday & Saturday: 6:30 AM - 7 PM
Signature Gift Baskets
Bring the taste of Hershey home with our signature gift baskets filled with a variety of Hershey's chocolate and candies.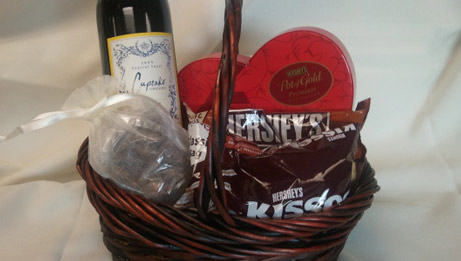 Wine & Chocolate Gift Basket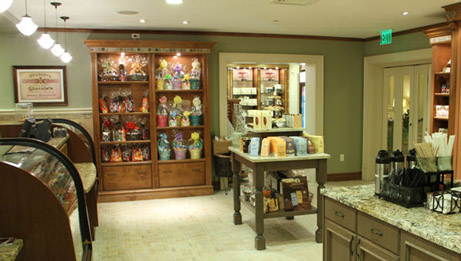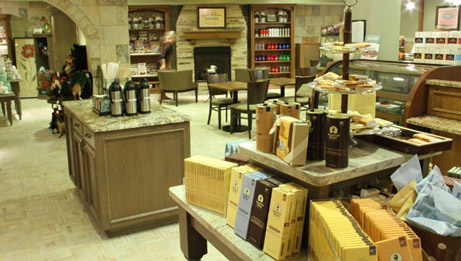 Cocoa Beanery
Cocoa Beanery Menus