harvest
Inspired by local and regional ingredients, Harvest offers a fresh take on American cuisine perfect for the whole family. The menu features fresh seasonal fare and a variety of beverages including micro-brews, cocktails, and an American wine list. Attire is resort casual.
Hours
January - February: Open Friday - Monday*
Lunch: Friday - Monday, 11:30 AM - 5 PM
Dinner: Sunday & Monday, 5-9 PM
Dinner: Friday & Saturday, 5-10 PM
Tavern: Closes with restaurant
*January 15, February 25 & 26: Open for Dinner
View hours for January - May
Reservations
Please call 717-534-8800.
Large Parties
Parties of 20 people or more may only be booked during the following time periods:
Labor Day - July: 5, 5:30 or 8 PM
July - Labor Day: 5 or 8:30 PM
Private Dining
For private dining, enjoy a rustic white-wash style room with a beautiful view of the cottages and surrounding mountains. Ideal for small to mid-sized gatherings, the private dining room holds 12-32 guests. Enjoy wine and cocktail service along with cocktail hour in the Tavern. Pre-set appetizers or sit-down traditional service with limited menus available. Room rental is $250.
Inquiries and reservations please call 717-534-8800.
Private room not available Saturday evenings from July - Labor Day.
Private Dining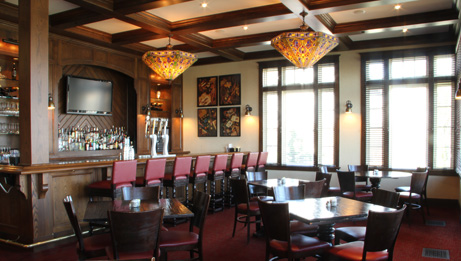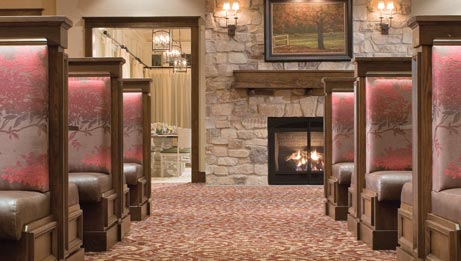 Harvest
Harvest Menus