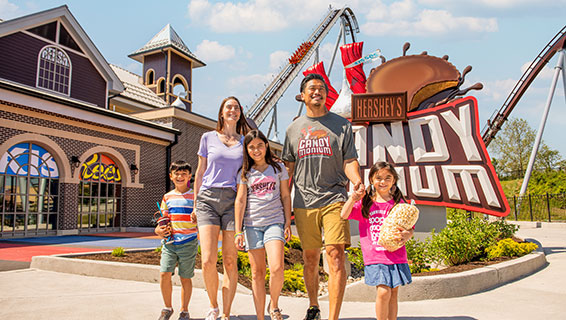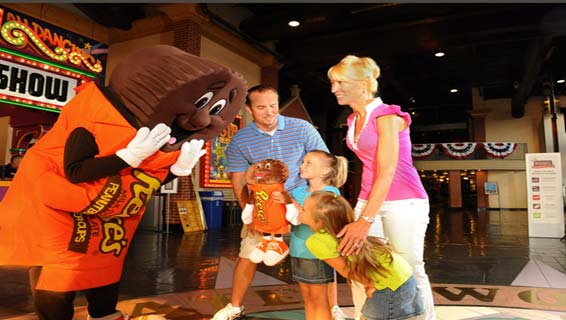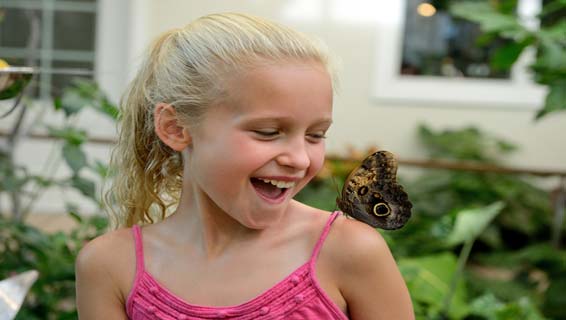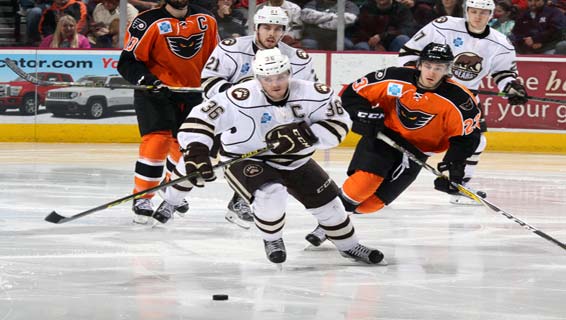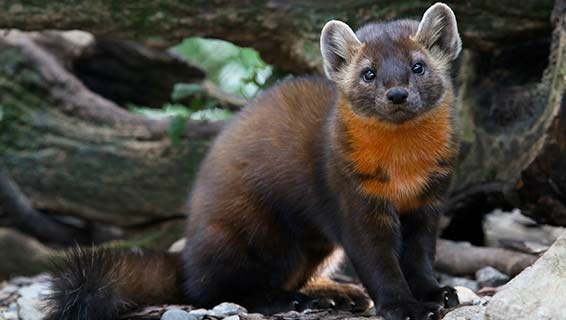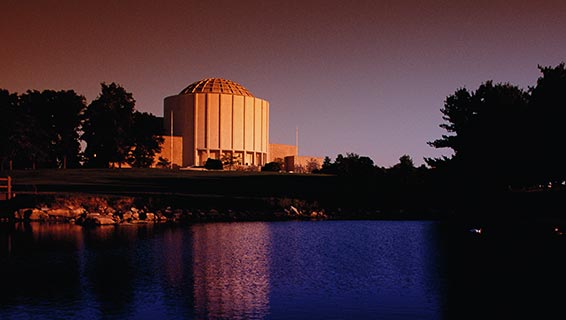 Hershey, PA
Hershey, PA
Hershey is the destination for thrilling attractions, exciting entertainment, and deliciously sweet Hershey's chocolate. With highflying times at Hersheypark, sweet memories at Hershey's Chocolate World Attraction and full-bloom fun at Hershey Gardens, there is so much to see, do, and experience!
Hershey is also a place with a proud history and legacy of exceptional service and generous philanthropy instilled by Milton S. Hershey, the man who built two great companies and began a dream that is alive and thriving today in Hershey The Sweetest Place On Earth!
Discover More Of Hershey!
View all the sweet events, activities, and attractions to experience in Hershey and build your own one-of-a-kind getaway with our Trip Planner on our destination website! Check It Out